HOW CARTOON NETWORK IS PROMOTING GAY LIFESTYLE TO KIDS
Cartoon Network, a popular television channel viewed by millions of children worldwide, is promoting the LGBTQ lifestyle.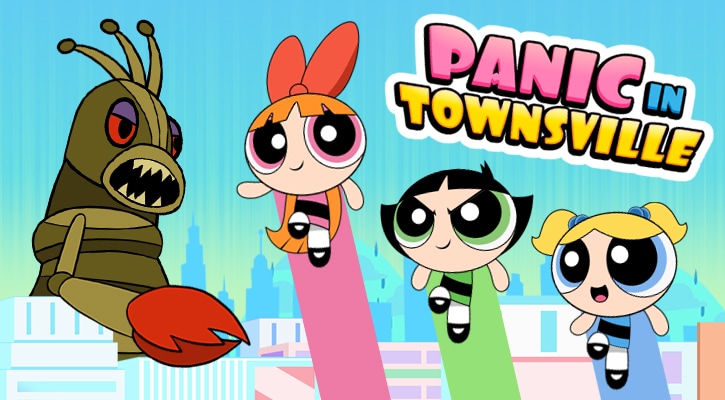 On Twitter, Cartoon Network expressed solidarity with "pride month" in June. Thousands of LGBTQ activists and allies are attending rallies and marches in cities all over the world this month, which they have designated to promote the LGBTQ lifestyle and issues. Cartoon Network is joining them by using Steven Universe, one of its widely popular shows, to encourage support.
"We want to wish everyone a HAPPY PRIDE and encourage all of our LGBTQ+ fans to stand proud all year long!" the network tweeted. It included emojis representing a heart, rainbow flag, and a unicorn. The tweet also featured characters from the popular reboot of the smash children's hit show "Powerpuff Girls" and included hashtags "#powerpuffyourself," "#pridemonth" and "#powerfuffgirls."
Cartoon Network has described itself as "the best in original, acquired and classic entertainment for youth and families." Along with the Disney Channel and Nickelodeon, Cartoon Network is a children's favorite because of the large number of shows it distributes every day. The network is owned by Warner Bros. Entertainment, a subsidiary of AT&T's WarnerMedia.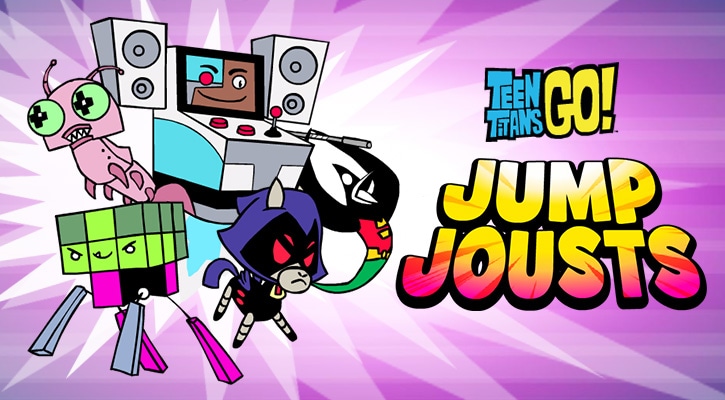 Some of Cartoon Network's programming has included controversial content. In 2018, "Steven Universe" featured a same-sex wedding proposal on the children's show. Also last year, the "Adventure Time" series had a scene featuring two female characters kissing each other on the lips. Viewers understood the scene to confirm that the two characters were lesbians.
On its website, Cartoon Network is pushing its Steven Universe "made of love" collection, which includes rainbow and LGBT-themed apparel and gifts. Merchandise includes rainbow LGBTQ pins, a rainbow "made of love" patch, and a "kissing tote bag." Featured are two female characters kissing. The listing reads: "Love is in the air! This multicolored pillow celebrates the Ruby and Sapphire on their wedding day." It goes on to say: "Double sided, this pillow features the happy couple at the altar on both sides."
Cartoon Network joins other networks to promote LGBTQ relationships. For example, Nickelodeon had a same-sex couple on "The Loud House" show in 2016. More recently, the Hulu network announced that it has ordered 13 episodes of "The Bravest Knight," which depicts two homosexual men who together are raising a girl as a daughter. According to a press release, the character Sir Cedric tells stories to daughter Nia that promote "important values such as honor, justice and compassion."
In a May press release, Hulu said, "The Bravest Knight continues Hulu's commitment to connecting with kids and families through bold approaches in storytelling, and continues to be a supporter of LGBTQ content and creators." Playing Sir Cedric is actor T.R. Knight, a homosexual "married" to another man. Also to appear are lesbian comedian Wanda Sykes and famed cross-dresser RuPaul. Streaming of the show starts June 21.
cc:Dailyadvent
Leave your comments below…