DOMESTIC VIOLENCE AGAINST CHILDREN – SEE HOW BADLY IT MAY AFFECT THEIR FUTURE
Violence against children includes all forms of violence against people under 18 years old, whether perpetrated by parents or other caregivers, peers, romantic partners, or strangers. Globally, it is estimated that up to 1 billion children aged 2–17 years have experienced physical, sexual or emotional violence or neglect.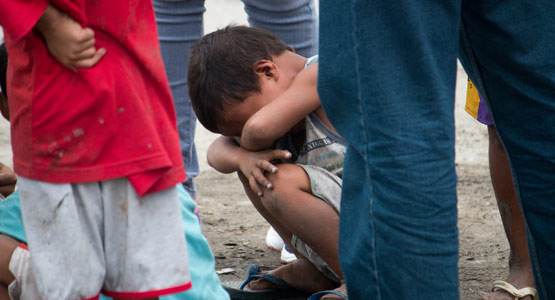 Violence against children comes in all shapes and forms. It can be emotional violence which involves name calling and using hurtful words on a child, physical violence which ranges from light shoves to heavy punches, slaps or assaults with weapons or sexual violence, which includes sexual abuse and exploitation.
Violence can seriously influence the children's future and their everyday lives. Physical violence may lead to mental distress, self-harm, suicidal thoughts and substance abuse. In the cases of sexual violence it could result in an STI (sexually transmitted infection) or even unwanted pregnancies. When people think about the effects of violence against children, they often do not consider how domestic violence affects children's development. Witnessing domestic violence alone can scar a child for the rest of his/her life.
Younger children tend to get more anxious because as a result of domestic violence. They throw tantrums, wet their beds at nights and often complain of stomach pain. It might also be hard for them to let go of their 'nicer' parent when it is time to go to school. Older kids have different reactions. Some could become more disobedient and aggressive, while others could become quiet and withdrawn. Their self-esteem can significantly worsen, and they could also end up as aggressive partners when they are grown and in a relationship.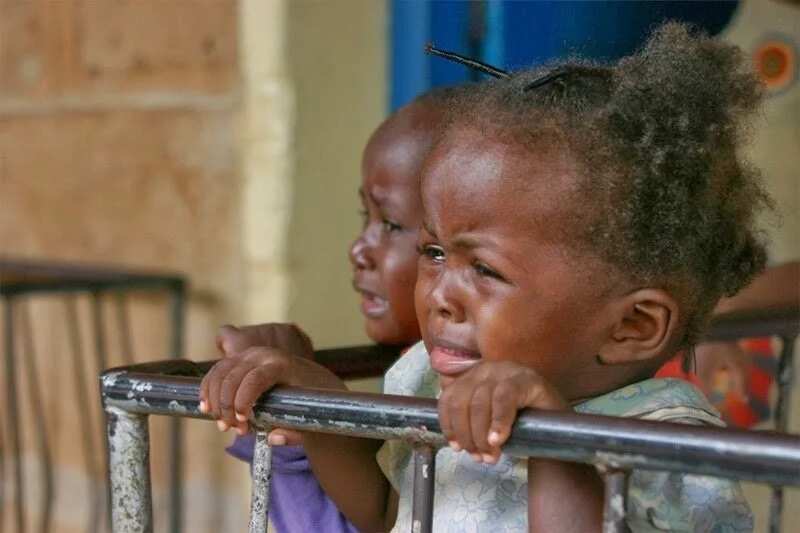 Many abused kids turn to illegal substances and alcohol to cope with their trauma. Many children who have suffered from domestic violence end up having post-traumatic stress disorders (PTSD). It can manifest through flashbacks, nightmares of even physical pains. They also do not do very well in school. Their grades usually go down and their behaviours worsen.
Below is a story and case of a middle-aged man, Elvis Enegbeta Chris, who was remanded in Ikoyi Prison Custody on the 3rd of June 2019 by a Lagos High Court for allegedly killing his four-year-old son with a hot pressing iron. The defendant, Elvis, who pleaded not guilty, was arraigned on a one-count charge of murder. The state prosecutor, M.T. Adewoye, informed the court that the defendant committed the alleged offense sometime in July 2015 at Meiran, Ojokoro area, Lagos.
Adewoye said that Elvis killed his four-year-old son at his residence by using a hot pressing iron on his body and thereafter dumped the corpse inside a plastic drum in bid to cover up the act. The prosecutor said that the offence contravened sections 223 of the Criminal Law of Lagos State, 2015. Meanwhile, a Counsel representing the office of the public defendant (OPD), E.B Obogwu, who had earlier stood in for the defendant, applied to the court to withdraw his appearance immediately after the arraignment.

Obogwu told the court that he can no longer represent the defendant since the matter is an issue that involves the death of a minor. Reacting to the request of the OPD lawyer, Justice Hakeem Oshodi, reiterated that the issue of the age of a deceased doesn't apply in a murder case. Justice Oshodi said the case involves an issue of life and therefore, the question of segregation in the murder of a child or minor does not arise. He, thereafter, ordered that the defendant be remanded in Ikoyi prison pending the determination of the case. The matter was subsequently adjourned till 13th of November, 2019 for trial.
This proves that domestic violence against children doesn't lead to just trauma or post-traumatic experiences in the children or affect their health alone, but it also leads to death in some cases. Fortunately, this menace can be prevented. Domestic violence or any kind of violence against children can be prevented by educating families, caregivers and parents on their child's early development which increases the likelihood that they will use positive disciplining methods instead. This reduces the risk of violence within the home.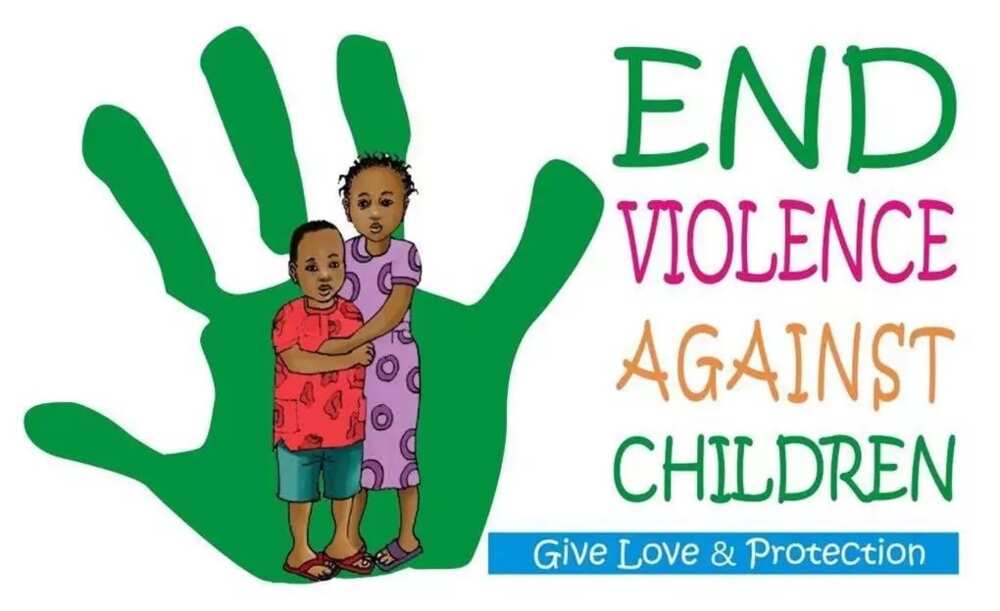 Giving children and adolescents the skills to cope and manage risks and challenges without the use of violence and seeking appropriate support when violence does occur is crucial for reducing violence in schools and communities. Also, changing the attitudes and social norms that hide violence in plain sight is the surest way to prevent violence from occurring in the first place.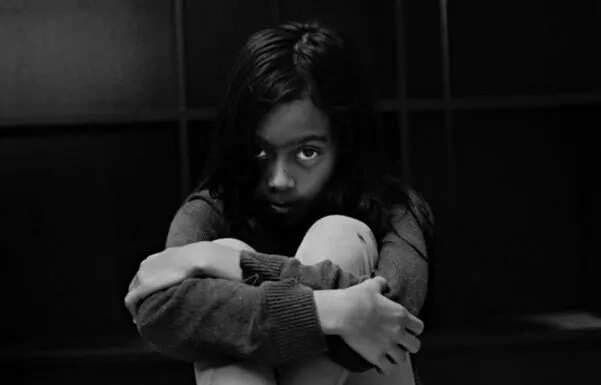 Encouraging children to seek quality professional support and report incidents of violence helps them to better cope with and resolve experiences of violence. And then, implementing and enforcing laws and policies that protect children sends a strong message to society that violence is unacceptable and will be punished. Lastly, knowing about violence; where it occurs, in what forms, and which age groups and communities of children are most affected is essential to planning and designing intervention strategies, and setting numerical and time-bound targets to monitor progress and end violence.
Kindly share your comments below let's know your thoughts or take on this.

credit:Dailyadvent