Bishop Obinim Delivers Busty Ghanaian Model, Pamela Odame From 'Spirits Of Dwarfs'
Busty Ghanaian model, Pamela Odame, has reportedly been delivered from 'spirits of dwarfs' by Ghanaian prophet Bishop Obinim after she visited his church
The Bishop who delivered Pamela Odame from 'spirits of dwarfs', claimed there are spiritual forces in the model's family fighting against her. The Ghanaian Pastor further stated that these forces especially from her father's side, are dwarfs that are curtailing the progress of Pamela and her siblings.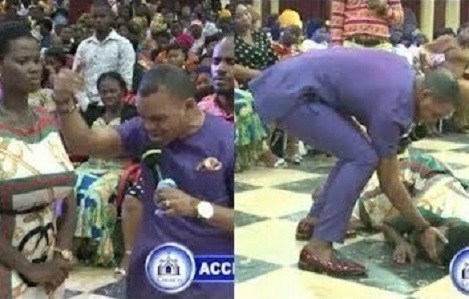 He further went on to say that these old dwarfs who are interfering in the development and growth of the entire family and will always follow her even if she travels outside Ghana, can only be appeased with local hard gin.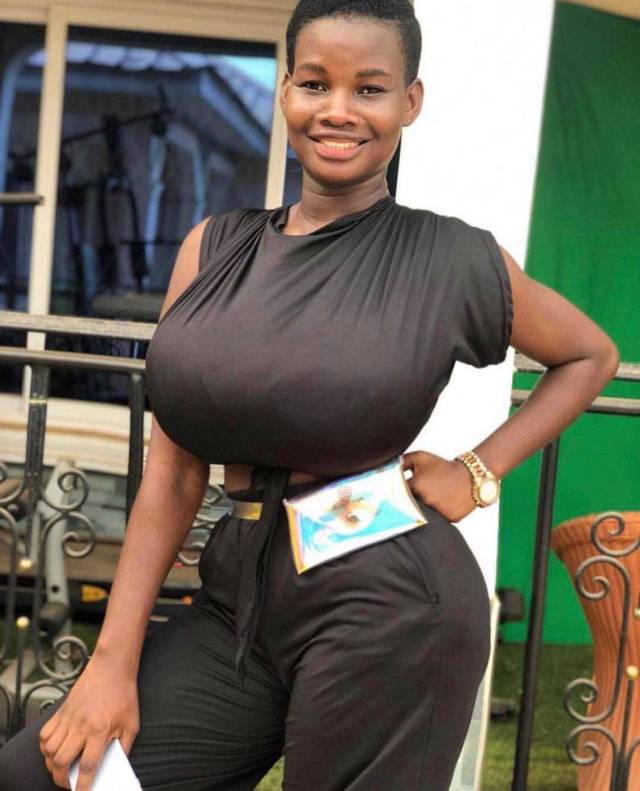 Pamela who admitted that she is currently facing an issue of 'promise and fail' and pleaded with the man of God to deliver her, was told by Bishop Obinim that if he is able to deliver her from the dwarfs spirits, her dreams and requests will all be fulfilled.



Watch a video of the deliverance below;