AMOSUN'S 1000 AK-47 SCANDAL: ANOTHER TEST FOR BUHARI'S ANTI CORRUPTION WAR
The issue of Ibikunle Amosun, the immediate past Governor of Ogun State, stockpiling arms and ammunition at his official residence before the 2019 elections, is one Nigerians seem to have united in expressing their dismay over what they refer to an unfortunate development.


This followed findings by respected Nigerian media platform, Premium Times, that Mr Amosun stockpiled 4 million bullets, 1,000 AK47 rifles, 1,000 bulletproof vests and one armoured personnel carrier at Oke Mosan Government House for an extended period of time.

According to the findings, it is unclear when those items were acquired but ex-Governor was thought to have handed them over the State's police command on the eve of the May 29 handover day over.




The abrupt handed over the huge arms vault by Amosun may not be unconnected to a move to clear the Governor's Lodge of any incriminating items before his successor takes charge.

It's noteworthy that, though the new governor of the state, Dapo Abiodun, is of the same ruling All Progressives Congress APC, Amosun is considered a rival given that he failed to back his party's candidate during the election.




Amosun who was also elected a senator on the platform of the APC threw his weight behind a rival candidate – Adekunle Akinlade of the Allied Peoples Movement.

Perhaps in anticipation of a possible probe of the government house's inventory by the incoming administration, Amosun moved to tighten every possible loose end.

Amosun has since reacted, claiming all that has been said cannot be entirely true.

Questions have also been raised in reactions to his claim of putting the record straight; take, for instance, Amosun claimed those arms and ammunition were acquired in 2012 as against the report they were bought in time for the 2019 elections, many have questioned what use the arms vault had served for the six-year period and why was it not retired to the police until now, if indeed they were acquired in 2012.




As many continue to amplify their anger over the development, President Muhammadu Buhari should be the most worried among the lot. This is because every eye is on the president, waiting to see how he reacts.

Buhari, the anti-corruption fighter, again faces another huge test regarding the anti-corruption fight – which remains the main pillar of his agenda as the president.

He has long been accused of being selective with his fight against corruption and the Amosun case will go a long way to either prove wrong the "naysayers" or deepen the sentiments of his vendetta agenda masquerading as an anti-corruption fight.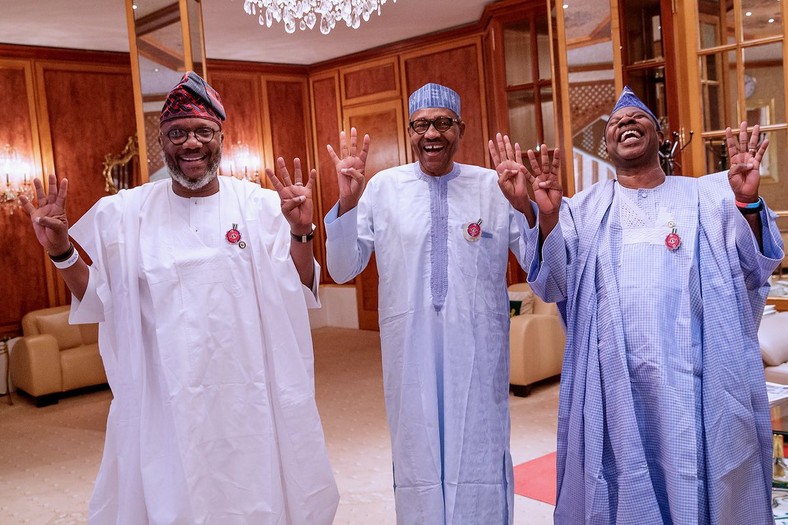 The allegations against Amosun are too much to be made light and has corrupt undertones, one any serious anti-corruption campaigner will like to score points with.

According to Forbes, to buy one AK-47 rifle in Nigerian black market cost about $ 1,292, which is equivalent to five hundred thousand Naira (N500,000). A bullet cost $38.89 which is equivalent to fourteen thousand Naira (N14,000).

So this means that an estimated 500 Million Naira was spent on 1000 Ak-47 rifles, While 4 million bullets gulped an estimated 56 Billion Naira.

One would only imagine how much money the administration must have misappropriated for that whopping sum to be spent on arms vault.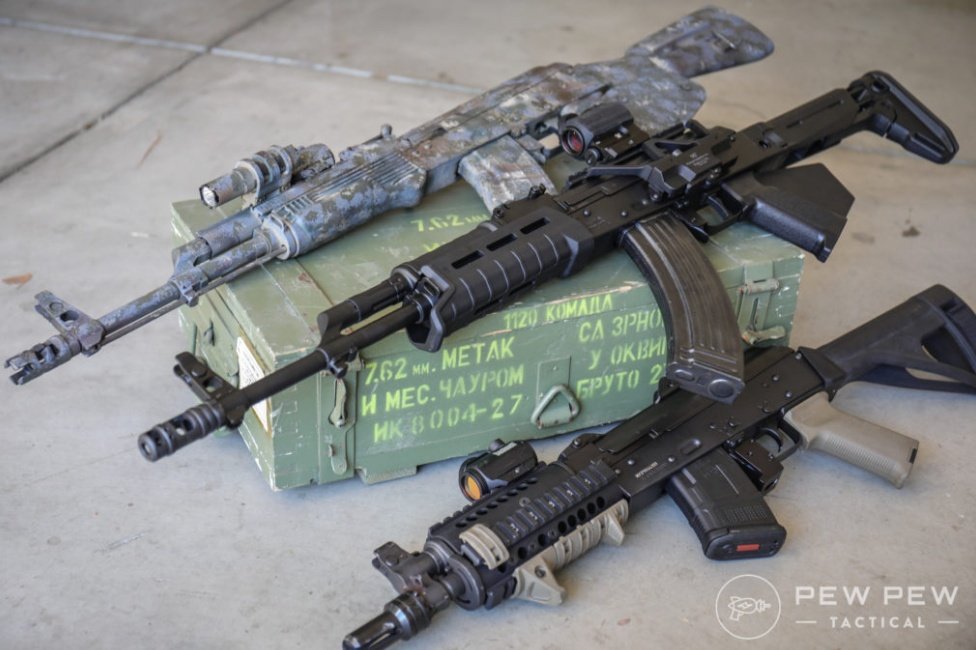 If this does not pass as a corruption scandal, I wonder what will.

Another point is what the law says about possession of firearms. The law expressly forbids individuals and civilian institutions from illegally operating armouries or possessing prohibited firearms.

Robbery and Firearms (Special Provisions) Act (1984), the Firearms Act (1990) and other Nigerian statutes clearly made it a criminal offence to possess firearms illegally.

Top national security officials believe the number of weapons held by Amosun was large enough to destabilize a country. Some have imagined what damage he might have caused if those rifles were to be distributed to 1000 thugs in the state.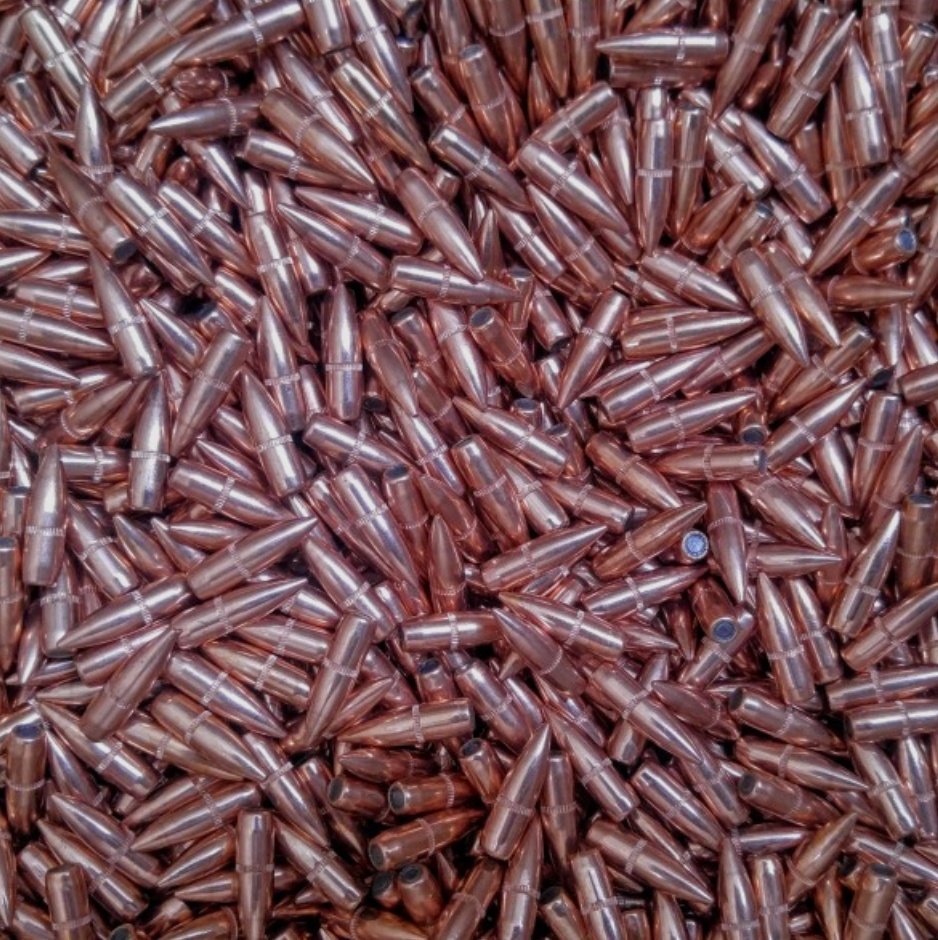 Considering the security threat posed in all of these, one would have no choice but to question President Buhari seriousness about corruption and insecurity fight as Amosun is yet to be considered indicted enough to be questioned.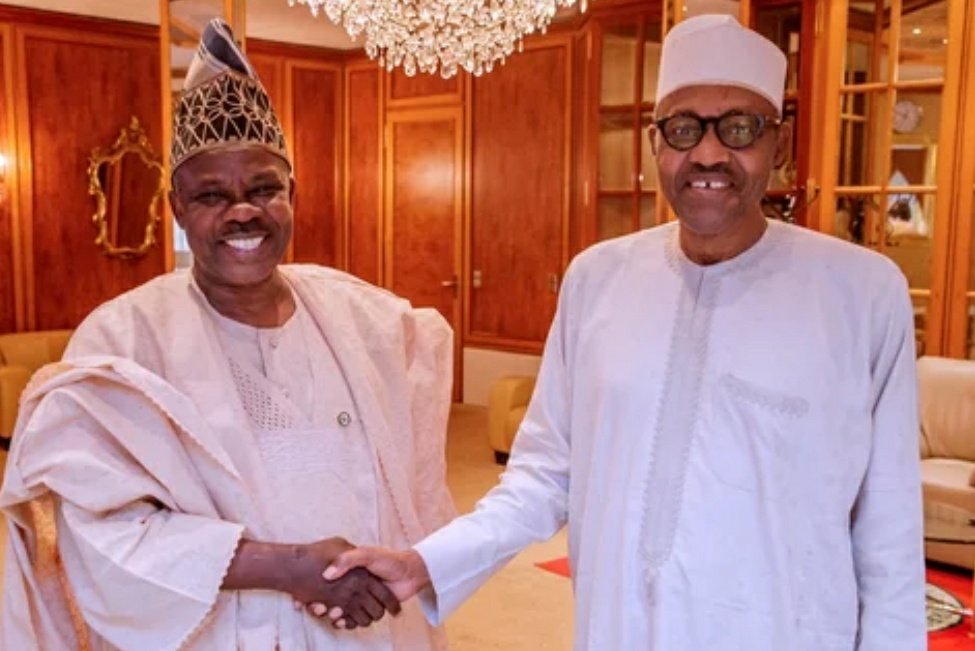 If nothing happens, critics of the Buhari government would add this to a long list of cases that have been swept under the carpet for some affiliations.
cc:Dailyadvent