You're A Walking Corpse —Twitter User Threatens To Kill Zamfara Woman For Converting To Christianity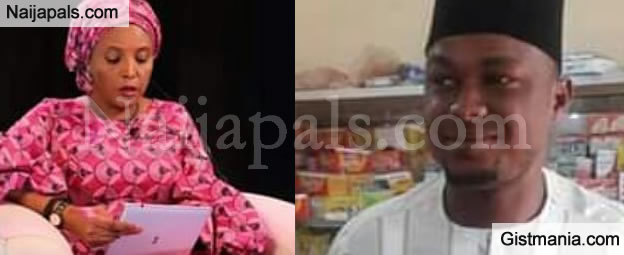 A twitter user came out on social media to threaten to kill Zamfara State woman who converted to Christianity..
See his post below;
"Kadaria, you converted to Christianity in London. I was appalled when I heard her describing herself as a passionate citizen of Zamfara. By Islamic tenets, Kadaria is a walking corpse. She is supposed to have been killed as an apostate. She's a condemned soul.
cc:gistmania